NORTH EAST MOUNTAIN TRUST - WINTER LECTURES 2021-2022
A Quality Future for Mountaineers and Hill-Walkers
Thursday 18th November 2021
Will Clarke
Mountain Biking - North East Adventure Tourism
North East Adventure Tourism is a partnership project supported by Opportunity North East, Scottish Cycling, Scottish Enterprise, Aberdeenshire Council and VisitAberdeenshire which aims to encourage more visitors to stay in the region longer to take advantage of the range and quality of adventure opportunities on offer.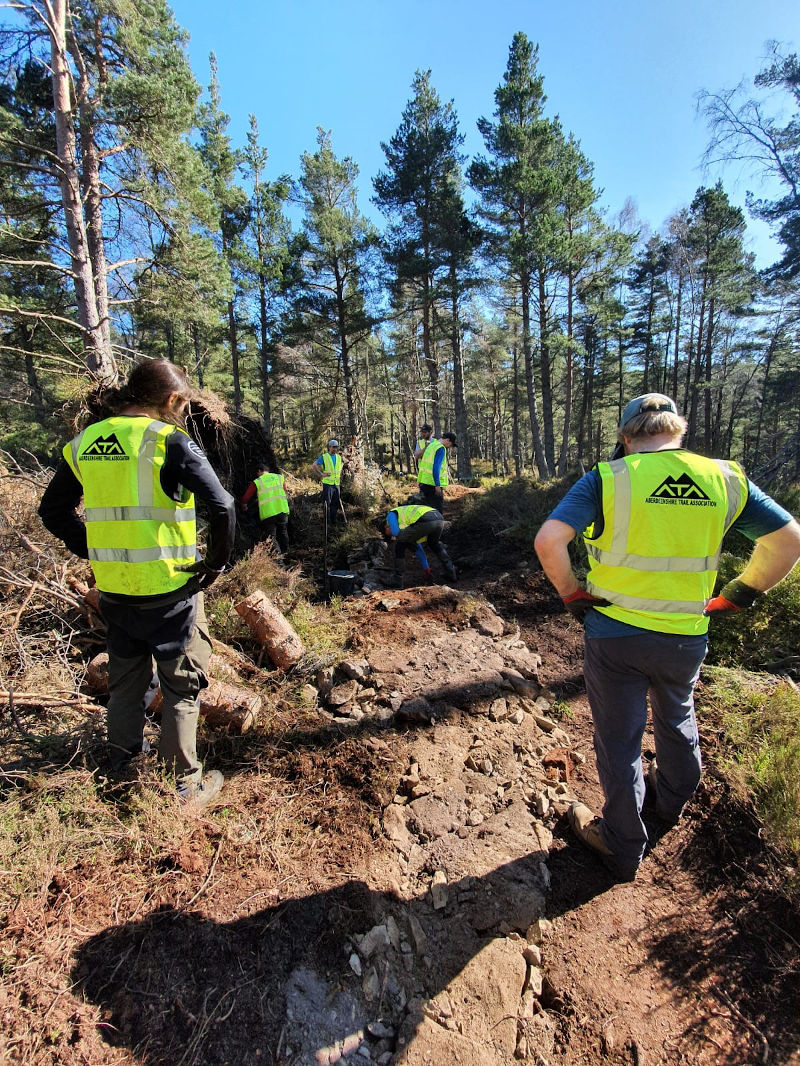 The NEAT project and preceding Aberdeenshire MTB Project seek to work alongside the mountain bike community to establish, build and improve landowner relationships to support the development of a more sustainable and higher quality trail network to be enjoyed by locals and visitors alike.
Talk followed by discussion

A recording of the Zoom talk is available.
Time: 7.30 pm
Free
All welcome