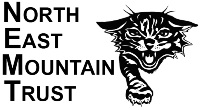 Front Page
Membership
Join NEMT Today
Journal
Winter Talks
About NEMT
Publications
Links
Site Map
NORTH EAST MOUNTAIN TRUST - WINTER LECTURES 2021-2022
A Quality Future for Mountaineers and Hill-Walkers
Thursday 14th October 2021
Grant Farquhar
A climbing journey from Glen Clova to Bermuda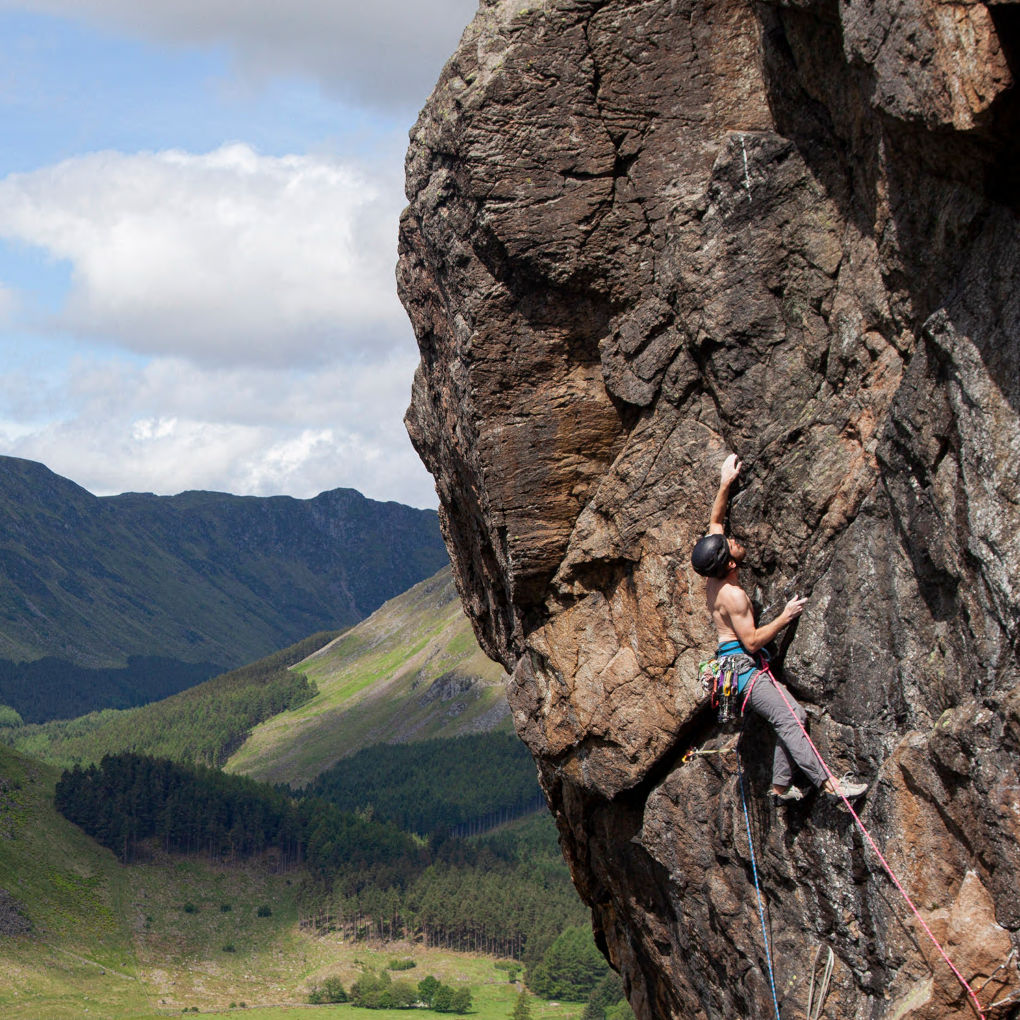 Originally from Scotland, Grant Farquhar has been climbing for over 35 years. He took every opportunity, and more, to climb while completing his medical training in North Wales during the '90s. Grant onsighted hundreds of E6s and numerous E7s throughout the region. But, of all places, Gogarth was his favourite.
He has lived in Australia, New Zealand and is currently resident in Bermuda, where his psychiatric private practice, Atlantis Psychiatry, incorporates climbing therapy. His favourite place, now, is deep water soloing above the warm, turquoise water of Bermuda.
A recording of the Zoom talk is available.
Booking via Eventbrite
Time: 7.30 pm
Free
All welcome
Following Talk | 2021-22 Programme | Joint Winter Syllabus
Image: © Grant Farquhar