Thursday 21 April 2022
Anna Fleming
Time on Rock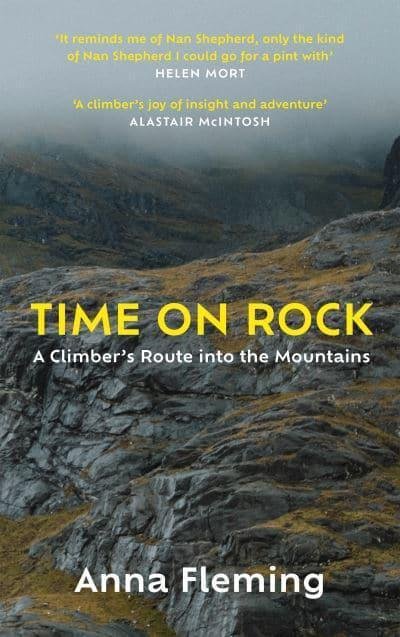 NEMT welcomes Anna to give a talk based on her recently published book, "Time on Rock". This has already been compared to Nan Shepherd's classic, "The Living Mountain".
Anna gives a rock-climber's eye view of the natural world, tracing a geological and personal journey across the British Isles over ten years.
The book is published by Canongate.


A recording of this talk is available.
Booking via Eventbrite
Time: 7.30 pm
Free
All welcome
This is the final talk in the 2021-22 Programme | Joint Winter Syllabus