Thursday 17 February 2022
Brent MacGregor
Arthurís Seat to the Andes on Skis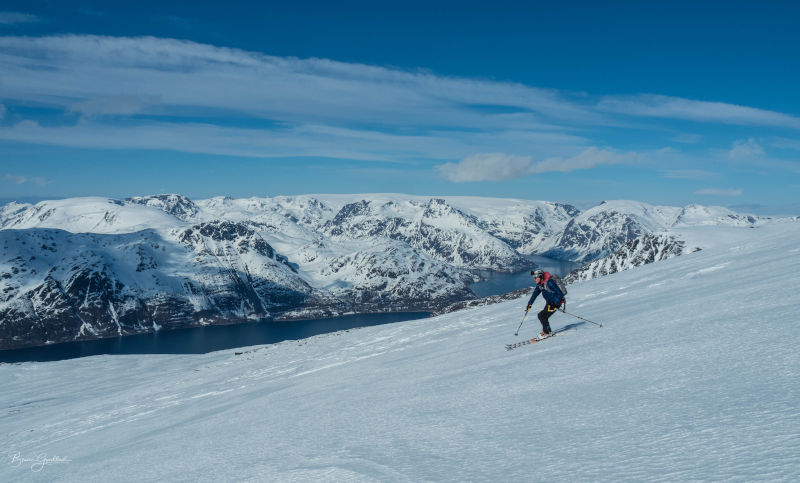 Mountain travel on skis has become increasingly popular in recent years. Whether described as ski mountaineering, ski touring or backcountry skiing, the activity demands skill and knowledge, offers great pleasure and more than a few risks. Most importantly it gets participants to extraordinary mountain places many of which will be seen in this talk. No prior knowledge is required while experienced ski tourers should see places they have not seen before.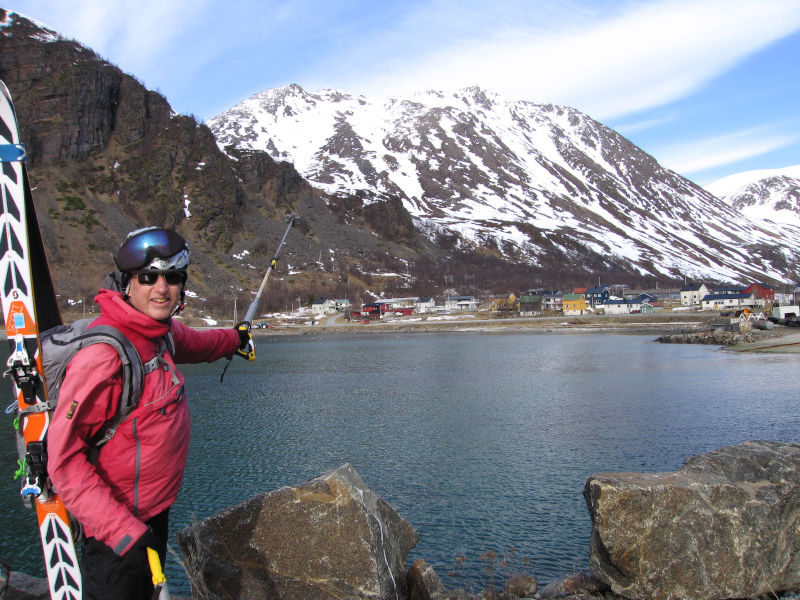 Brent MacGregor is an Edinburgh mountaineer who spends as much time on skis as possible, having discovered years ago that the descent was faster, easier and way more fun than any other way down. In recent years he has skied to (and from) remote summits in Greenland, the Andes, Norway and his native Canada. Since first visiting the Alps in the 1980s he has explored the range from Austria to southern France, his current favourite area. He has completed a number of classic hut to hut ski tours including the Haute Route and the Berner Oberland. He is quite chuffed with having skied up Arthurís seat from his house in Edinburgh. Brent is a member of both the Eagle Ski Club and Edinburgh Ski Touring Club. He sits on STAGóthe Snowsports Touring Advisory Group of Mountaineering Scotland.
A recording of this talk is available.