Thursday 10 March 2022
Roger Owen
Walking in Wild Albania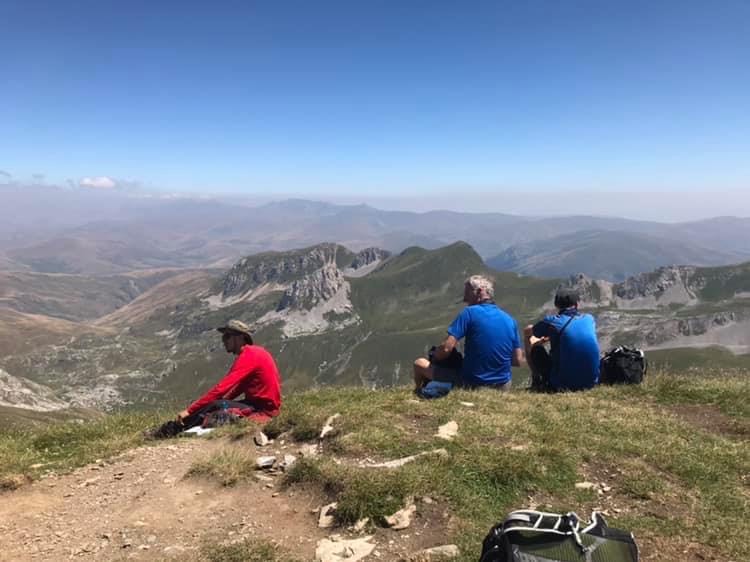 Past Chair of NEMT, Roger Owen was Head of Ecology at SEPA until 2016. A mountaineer with 3 of the 7 summits under his belt, he has completed the Munro and Corbetts and is half way through the Grahams.
Roger will give an account of a journey along the borders of Albania to climb the 4 national high points of North Macedonia, Montenegro, Kosovo and Albania. The country remains largely undiscovered by tourism and the people warm and friendly to hikers, if not always to each other.
A recording of this talk is available.